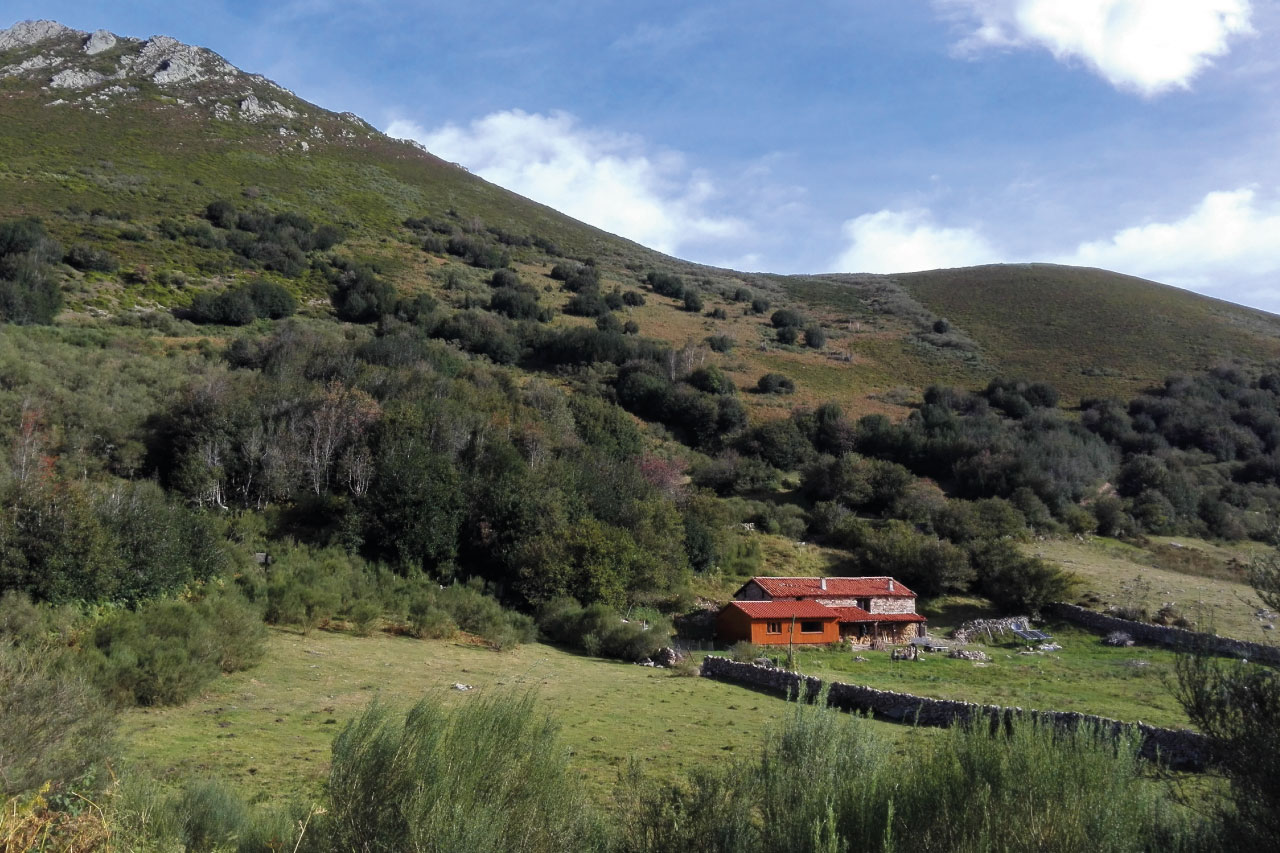 El Cobijo del Valle is an eco hostel in the mountains, located at an altitude of 1,400 meters, the result of a life project that began a long time ago. It has been made with good ingredients, a slow and safe kneading and good baking. Thus we have built a special place that proposes another way of resting, of disconnecting, of living in Nature and being part of it.
We started from an 'invernal' (winter stall) that was built in 1922, whose function was until recently to give shelter to the cattle and the shepherd who was responsible for their care. In the rehabilitation we did not erase the traces that they left and we retained the essence of the invernal.
Responsible consumption and the use of renewable energies are central in our way of life. Electricity is obtained from solar panels, water is obtained from mountain springs, we try to generate as little waste as possible and we try that the food we offer to our customers comes from our garden and from local producers.
In addition, we want to bring nature to everybody. We offer accessible accommodation, so that people with reduced mobility can also share with us the values of this wonderful natural and cultural space.